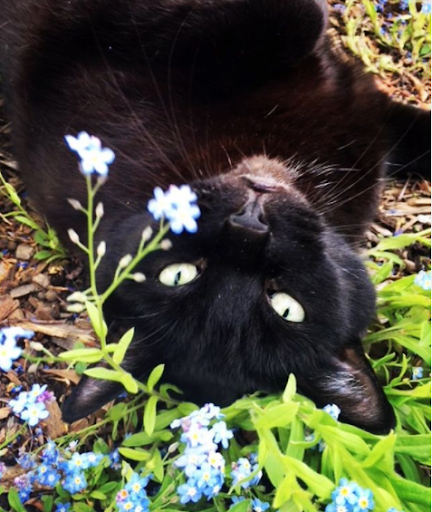 Meet Ting Henry – a handsome and very affectionate 12 year old boy. A couple of years ago, in 2019, Ting Henry came in for his annual vaccines, check up and some bloodwork. Unfortunately, the results were quite depressing – he was diagnosed with diabetes mellitus.
His blood glucose levels were too high, and he needed treatment. His loving family immediately made a few changes to Ting Henry's calm and well-established daily routine. They started giving him insulin and switched to a special diet, and have been carefully following Dr. Farag's advice ever since. They also religiously brought him in for blood tests every 1 to 2 months, and Ting Henry was gradually getting better.
Recently the owner has finally heard the long-anticipated news – Ting Henry's blood sugar levels are within normal limits!
In other words, he is now in remission and no longer needs insulin. Providing that he maintains his special low sugar / low carb diet, he has a long and happy life ahead of him.